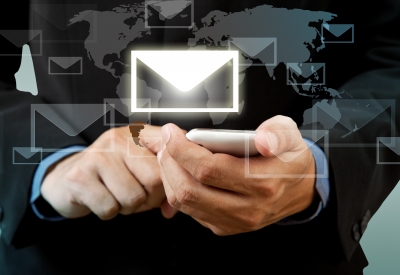 By filling out the form you can easily and quickly contact us. Please get informed, ask for our offer by e-mail or even by phone!
Our colleagues shall answer your questions within 24 hours!
Our central number: +36 (1) 488-74-90
E-mail address: info@crmfolder.com
Postal address: Apor Vilmos square 25-26. 1124 Budapest
The graphical appearance of the CRMfolder system has been designed by Style Communication. Thanks to them for the creative ideas and for the accurate work. By them CRMfolder has a modern, easy to use and unique design.