CRMfolder independent modules
---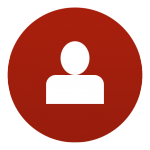 CRM basic (proactive sales) modules
Helps to follow up processes launched in connection with future clients and partners.
---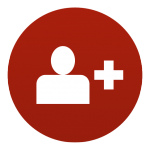 CRM + module
Follows up the inquiries received through different communication channels
---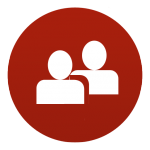 CRM++ (customer's service) module
Supports the continuous and quick management of client's contacts as well as the accurate answers of client's questions
---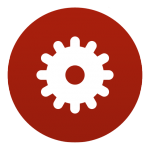 Workflow module
Enables well described (standardizable) working process management in the CRMfolder
---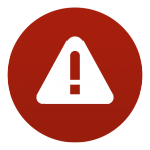 Cash collection module
Management of unpaid invoices with low labour expenditures, client's call for payment, summary of communication with them.
---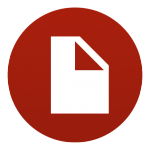 Document management module
Total management of all paper based and electronic documents, availability and archiving
---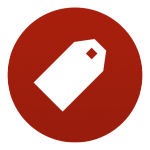 Supplier's invoice certification and registration module
Approval of suppliers invoices independently from geographical location
---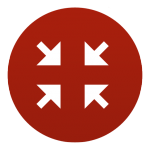 General project management module
Management of projects, milestones and tasks
---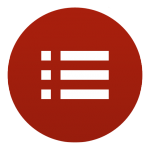 Working hour reports and statements module
Making reports and management information, controlling
---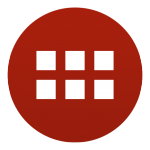 Common resources module
Management of booking huge number of common resources (meeting room, projector, joint laptop, joint car)
---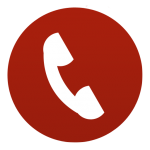 Phone fleet management module
Management in case of huge number of handy subscribers
---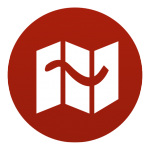 Contract registration module
Availability of contracts for sold products or services for certain colleagues
---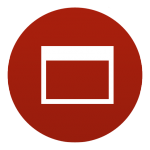 Labour data sheet documents and further HR database module
Registration of labour affair documents, storing specific labour affairs documentations with access of defined persons
---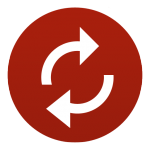 Feedback, correction processes module
Support of correction of faulty company processes
---
CRMfolder additional modules
---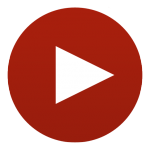 Call recording module
Recording and connecting with management of affairs of conversations via central telephone line
---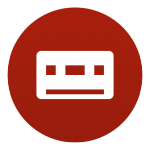 Mobile phone voice message module
Sending voice message from mobile phone to CRMfolder
---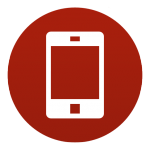 SMS management module
SMS sending and receiving infrastructure
---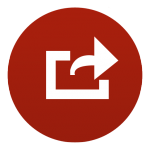 FAX receipt module
By the assistance of this it is possible that faxes should arrive directly into the CRMfolder to a group of colleagues defined in advance – e.g. colleagues working in the administration.
---